Purchase at Amazon.com | Barnes & Noble


Competitive Streak Consulting, Inc. (CSC)

CSC is a professional services organization that assists companies by identifying and correcting employee problems before they hamper productivity and job satisfaction. Specifically, CSC specializes in performance coaching for individual employees and/or entire groups (teams) through practical and interactive workshops. CSC's proprietary profiling instruments enable our staff to aid in proper employee selection and team building within sales driven work environments or in trading environments where different personality traits are related to better performance (i.e., research/analyst side or portfolio manager).

Using our proprietary Top Performer Profiling System®, we confidentially assess your employees.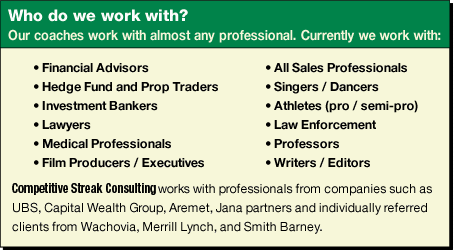 Dr. Alden Cass' Media and Lecture Highlight Reel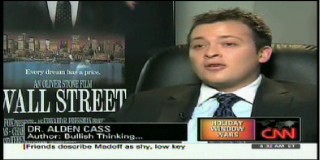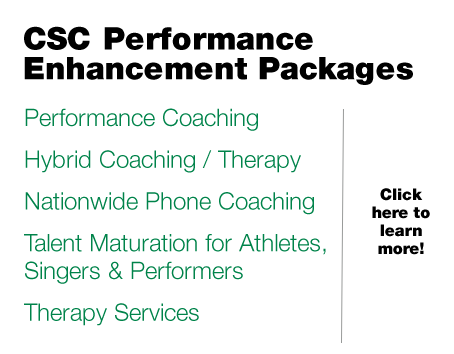 And also on-site sessions, Therapy services, Career/ Relationship Burnout Support Group, Back in 45 off-site sessions, Profiling Assessments, Wall Street Wives Club, Divorced Male Executive Group, Support Services.

How to get started: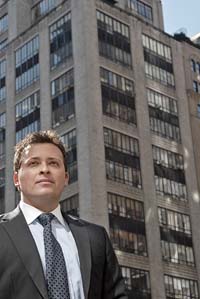 In order to work with one of our performance coaches at CSC, an initial phone consultation is required. This brief consultation is complimentary and will allow us to determine what type of coach would be most suitable for meeting your needs. Some individuals who would like therapy to be a part of this process will have the ability to do so with our hybrid coaching/therapy specialists. We believe that commitment is essential in contributing to a positive outcome of your work with us. Consequently, once you have met with your coach for the first time and have discussed your goals and the process we ask that you commit to a minimum of 4 more meetings to be scheduled at your convenience. All of our coaches are trained in "Bullish Thinking," "Channeled Rage," and "Subtle Sales," and they can be incorporated into any of our services as needed.
Phase 1: "Top Performer Profiling"
Once your coach has been selected, they will supply you with passwords and a link to our "Sales for Success" and "Managing For Success" tests which are imbedded within our website. Whether you are going to meet your coach in person or you are applying to our phone coaching process, this invaluable instrument allows your coach to get a better understanding of your strengths, weaknesses, motivations, and communication styles, and trigger points for burnout in your chosen professions. You can complete this 24 item test from the comfort of your own home and the results will remain confidential and sent to your coach. The result of this test is a 30 page report that you will receive upon meeting your coach. This will be the operating manual for improving productivity at work as well as in understanding yourself and how others perceive you.
Phase 2: The first Meeting/Debriefing (can be accomplished for phone coaching)
The first meeting can either be on site at our offices or offsite at your convenience. During this debriefing of the report, the client and coach talk about setting goals and the client will get a chance to talk about what aspects of their business they would like to change or improve upon. Together, the client and their coach develop a roadmap for success. At this point, the coach and client will determine how many meetings will be most effective in order to reach the stated goals. Typically, hybrid coaching/therapy relationships require larger packages because of the intensity of the work being done. The minimum number of meetings you must commit to is 4 more at this point which can be scheduled at your convenience as our process has been most effective with no less than this frequency.
Phase 3: The Journey
The journey of coaching or therapy begins after your first meeting with your coach/therapist. Our coaches assign weekly behavioral tasks that are based on building your businesses and improving your overall quality of life. We hold all of our clients accountable for this work as you continue on through our process. Throughout the process you will be held responsible for meeting your stated goals by our coaches/therapists. It is important to our coaches that solid working relationships can be built throughout the process and that the end result will be a team accomplishment.
CSC Performance Workshops
Bullish Thinking Workshop: Designed to enhance emotional discipline which is necessary for success. Employees will learn how to manage their client's emotions and expectations as well as their own during rough times using or Bullish Thinking Monitoring Logs. (video: watch part of a bullish thinking speech for the MMI-money management institute)
Channeled Rage Workshop: Learn how to channel your frustration and anger in productive ways through the use of our Channeled Rage monitoring logs. Additionally, assertiveness skills (HARD-E) for managing demanding client's or bosses will be role played and practiced.
Subtle Sales Workshop: Employees or individuals will learn how to target individual clients based on personality styles. 9 investor profiles will be discussed and each employee will learn to better present themselves to diverse clients. A manual will be distributed to teach "Act As If" tips for working with different types of people. (please refer to our chart)
Subtle Sales Training Seminar
learn the best approach to connect with a client and which clients to avoid. The excerpted sample grid below provides a quick client-advisor compatibility reference.
| | |
| --- | --- |
| | Green + indicates that the client will positively receive your presentation style when presenting your product |
| | Red - indicates that client and sales person will have conflicting presentation styles and the advisor should consult our patented do´s and don´ts skills for this interaction. |
Register with our Website to download our brochure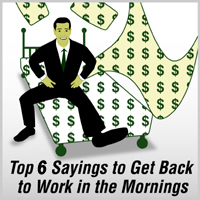 Happiness = Reality / Expectations - Dr. Alden Cass (watch video from MMI-money management institute)

Today is a new day and will be a new start for me and my clients

My actions this morning will impact how I feel and how I produce later today.

I can control my thoughts and stick to a discipline to make better decisions (Bullish thoughts)

Don't aim, just throw the ball!

Swing through the hitting zone and focus on fundamentals.

It is, what it is! - The Miser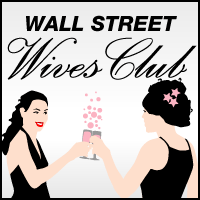 Dr. Cass is a board member of the National Association of Investment Professionals www.naip.com.
Staying Sane: Helping Your Reps Survive this Tumultuous Market
The sub-prime mortgage lending crisis isn't just taking its toll on investors...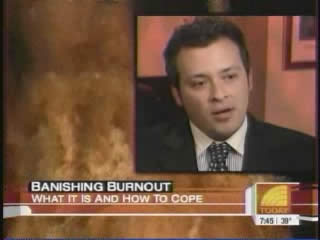 Burnout: Watch Dr. Cass on the Today Show
---
Dr. Cass is the sports psychologist and starting center fielder for the Champion Central Park Yankees, in a semi-professional baseball league called Pancho Coimbre.